Thought I'd take a trip away from the redundant stuff that y'all usually hear.
Besides I don't even think I told y'all about I, sightRIZE.
But better late than never right?
This is whats good, I'm a Miami native. Coastin' you ain't never seen before!
Dade County stand up!
Alright that's the beginning, though.
Technically, I'm 3 years old.
Before you trip, my perception is different.
Before '06 I didn't realize anythin' it was just finding me. Once you find yourself then aren't you born? Think about how different you were before you found yourself, chances are you are 3 too...
Conceptualist by nature. And yes I made that word up.
sightRIZE is a conception of perception.
Alter ego, symphomaticallyILL, is the same.
I don't make it up just to flow yo!
Everything has a meaning, so take it seriously. Ask about me yo.
Hip-Hop is lyrics, kill all that wack ish.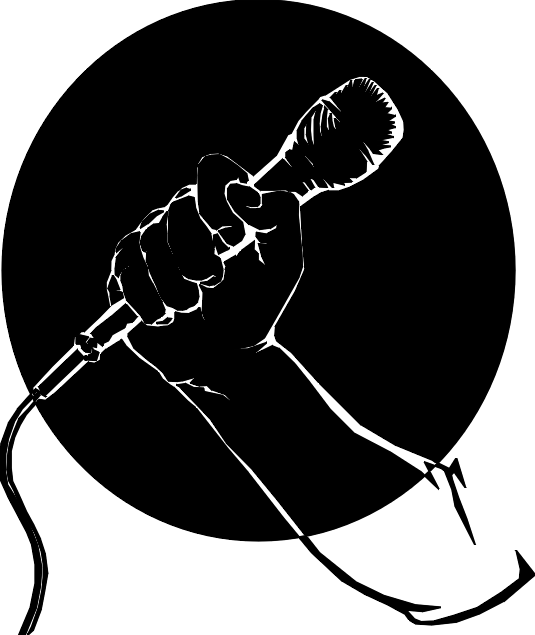 See to me hip-hop is a story. When I listen to a track if its deep the dude who is rappin' is spittin his soul on the rap, bleeding on the track.
"Yo, I speak from my soul!"
Whens the last time you heard someone say that?
Get with soulhop yo!
I'm down with a project called Gift Of Conception. Dope 2 year project that is in the makin'. Its a book just about concepts (duh), hit me up I'm takin' guest writers!
I'm not the dude that'll be cuttin' class nah that ain't me.
I'm the dude thats subttle and you'll think is a damn nerd! Sikeee! Sorry to dissapoint.
Quiet as hell but only cause I daydream through class!
I needa go to UC Santa Barbara!
Conclusions can go on but how 'bout I hitchu with a 5 word sum up.
My English teacher would gimmie an F on conclusion for this, but those cats is thick! Perception needs to be updated on 'em!
Anyway got sidetracked.
Peace&Love&HipHop&Creativity&Conception
=sightRIZE
Remember, its just a concept. You'll find out what I mean yo.
Gift Of Conception be posted!
Take A Hit Of The Rythm And Float On.
Be Easy.